Initiated in July 2012, "Le Temps Retrouvé" is a concert série which takes place in the Belgian Ardennes countryside. Under the artistic direction of Nicolas Deletaille, first-rate artists share their enthusiasm for chamber music's greatest repertoire. The intimate setting ("Le Fenil aux mille divans"), a renovated hayloft furnished with comfortable sofas, contributes to provide audience with a unique experience. Musicians perform on modern or historical settings (gut strings for instance), ideally blending their timbres with one of the three available historical pianos (Blüthner ca 1865-70; Viennese ca 1883 and Pleyel 1903). 

Address : Herbaimont (10 km North of Bastogne) - 1, rue du Hadja, 6680 Sainte-Ode - Belgium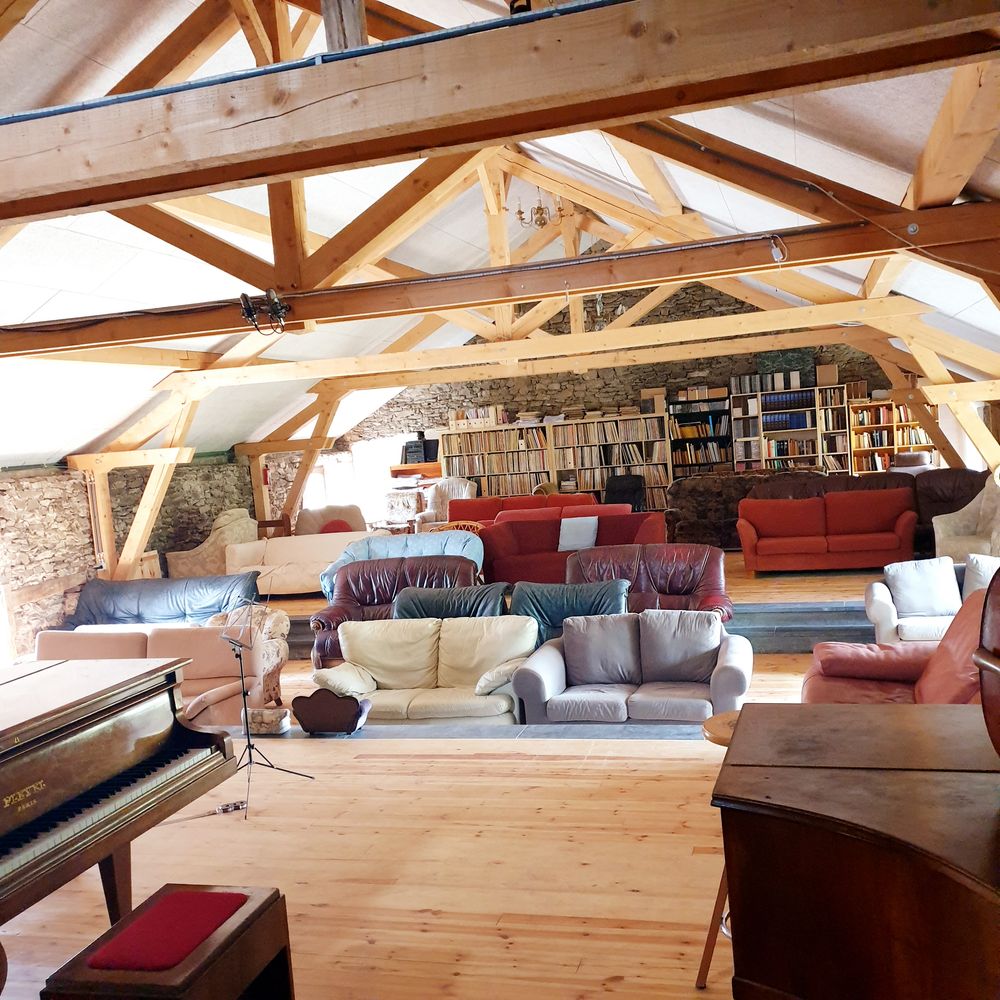 2020 : Le Fenil aux mille divans...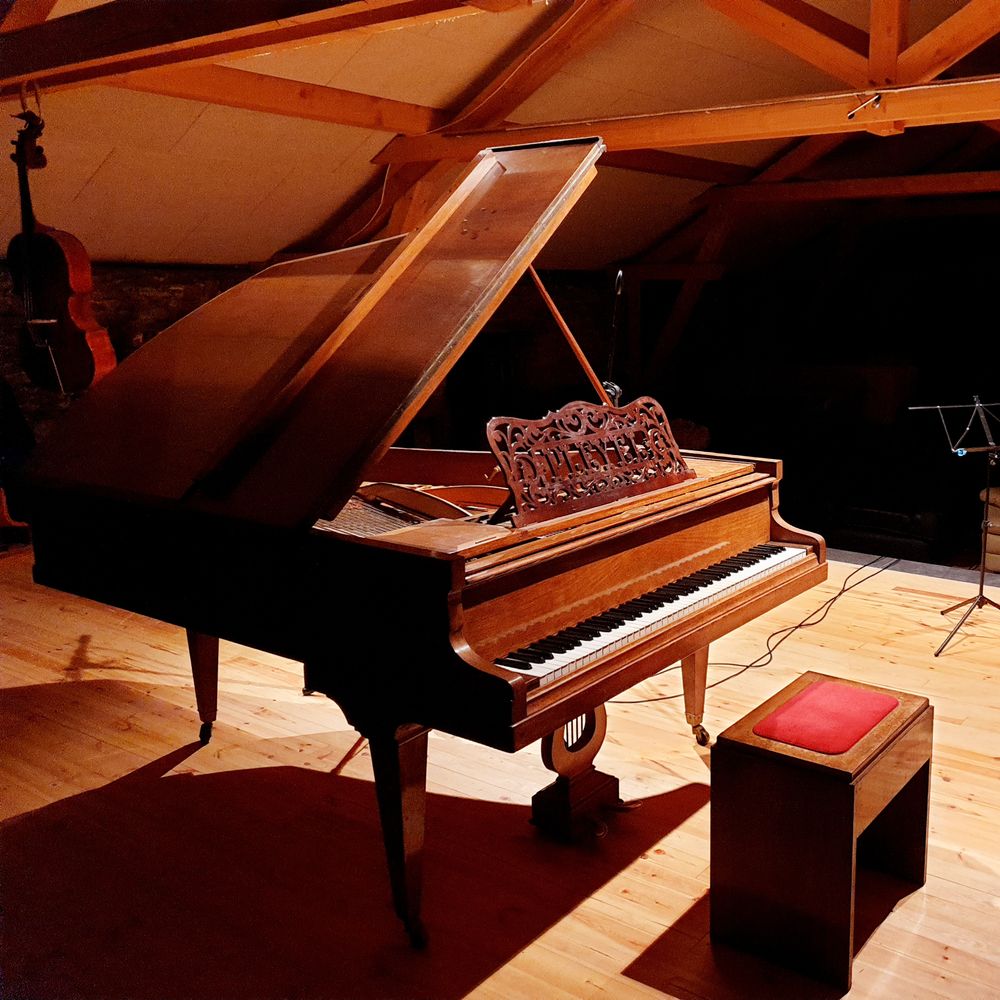 Pleyel from 1903 (204 cm - modèle 3)